Who this course is for:
Entrepreneurs who want to build a brand on YouTube and get leads

Those Students who wants to get more subscribers and views on YouTube videos

Students who want to learn everything about YouTube

All students who want to get success and earn money from YouTube

Content Creators struggling to gain any traction on YouTube with channel growth

Anyone that wants to take their personal brand to the next level using YouTube

Anyone that wants to take their career brand to the next level using YouTube

Anyone that wants to take their business (or the company they work at) to the next level using YouTube

Anyone that wants to be as part-time or full-time Youtuber
Requirements
   No prior experience or knowledge is required

   You don't need any video or audio production skills to take this course. You'll learn everything you need to know with this course.

 You don't need to have experience making YouTube videos

You don't need fancy equipment to make great YouTube video

  Any experience on YouTube or making videos will be beneficial, but not necessary

 An understanding of Telugu language

·You will need to have access to the Internet and YouTube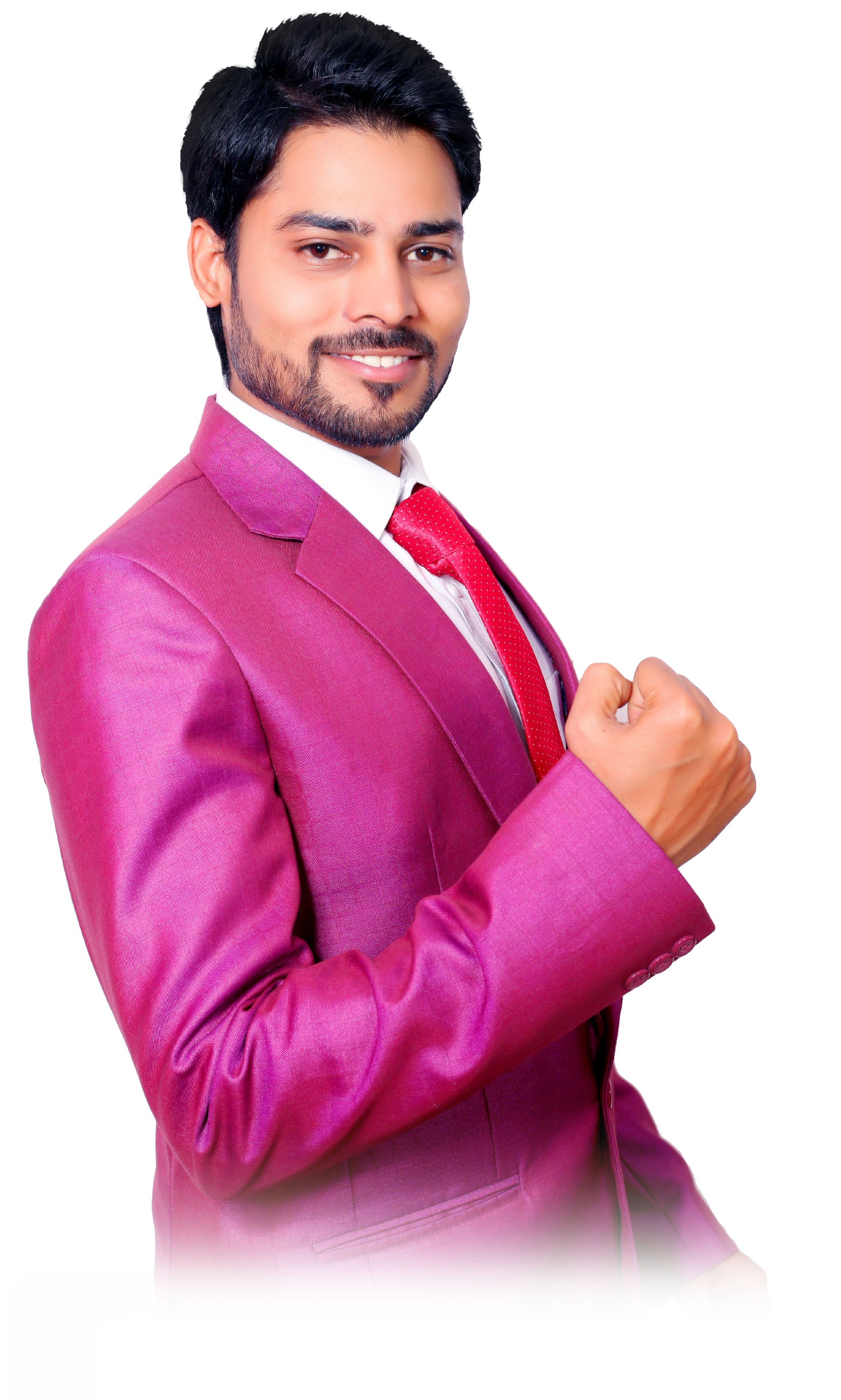 Who is Mr. Venu Kalyan
Venu Kalyan is a professional full time coach who's has helped more than 12 Lakhs+ people through his training & seminars. He is from the industry's leading dominates. He has received best emerging life Coach Award received by Telangana Government in 2019 & has received Social Media star Award by Andhra Pradesh Government in 2019.
His vision to empower more than 10 million people. He is having a following base of more than 7 lakh people including all the social media platforms.
He has conducted more than 90+ webinars in last 3 months to empower his mentees from all across the globe.
HE HAS FOLLOWING BASE OF MORE THAN 7 LAKHS PEOPLE INCLUDING ALL THE SOCIAL MEDIA PLATFORMS.
He is helping people with the required skill sets that to attract the abundance in their lives. He truly believes in serving people & he don't want others to commit the same mistakes that he has gone through till now to shorten their journey to become a success and rich.
According to him Time is the biggest Asset that we have. He is helping young generations to achieve the greater heights in their lives.