Description
Are you struggling to build self-confidence so that you can act boldly and spontaneously?
The course contains proven confidence building-techniques. Additionally, it is a practice course , and you can start experimenting it from day one itself to mount your self-confidence.
Do you want to become more confident?
Some people struggle throughout their life to build self-confidence. If you have the right technique or direction, you can start building your self confidence right away. This course will equip you with the tools to start improving your confidence level.
Do you want people to have more trust in you?
You enjoy more respect and fame when people trust you. They need a reason to have faith in you. The course will educate you how to win the trust of people around you.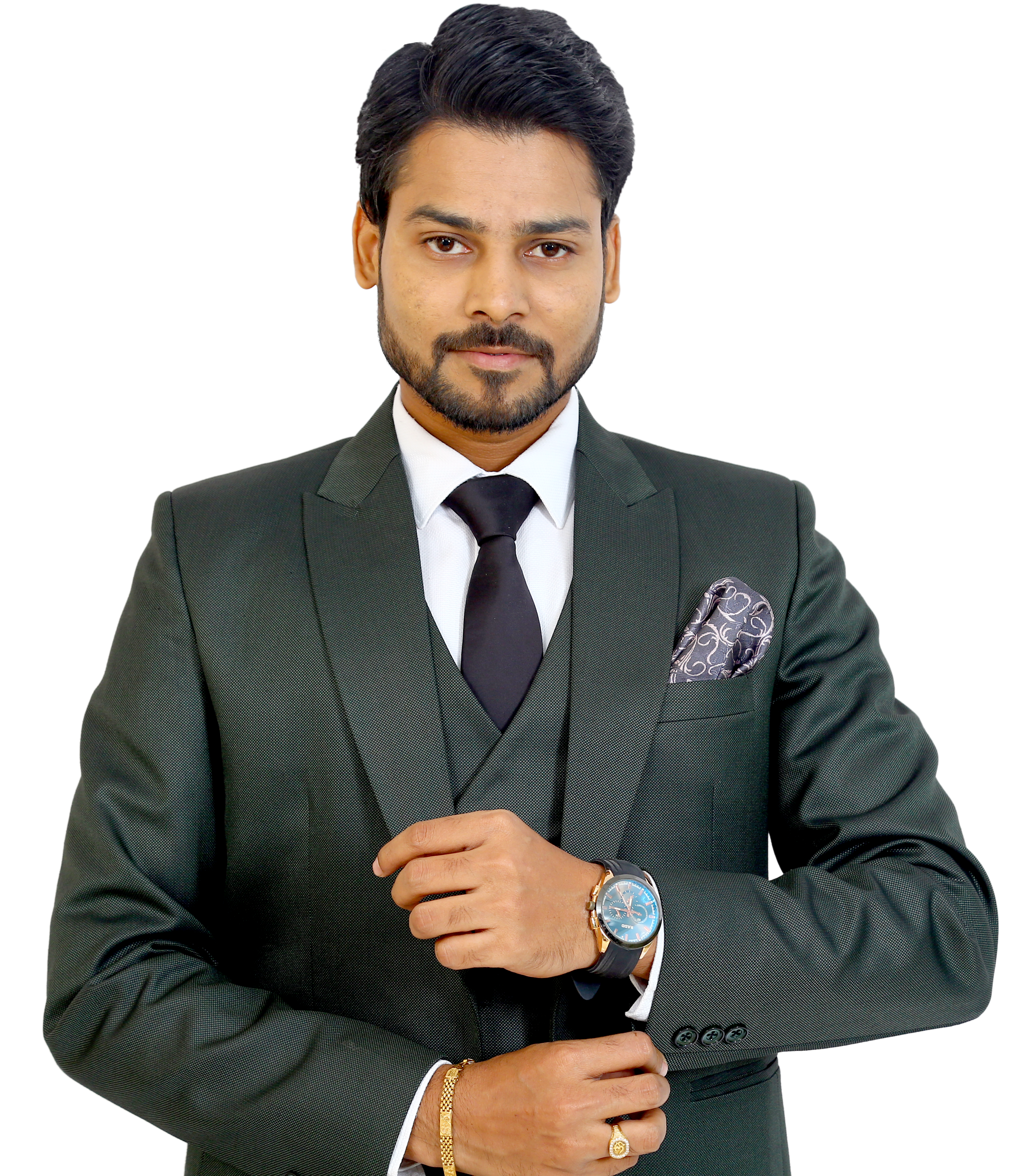 Venu Kalyan is a professional full time coach who's has helped more than 12 Lakhs+ people through his training & seminars. He is from the industry's leading dominates. He has received best emerging life Coach Award received by Telangana Government in 2019 & has received Social Media star Award by Andhra Pradesh Government in 2019.
His vision to empower more than 10 million people. He is having a following base of more than 7 lakh people including all the social media platforms.
He has conducted more than 90+ webinars in last 3 months to empower his mentees from all across the globe.
HE HAS FOLLOWING BASE OF MORE THAN 7 LAKHS PEOPLE INCLUDING ALL THE SOCIAL MEDIA PLATFORMS.
He is helping people with the required skill sets that to attract the abundance in their lives. He truly believes in serving people & he don't want others to commit the same mistakes that he has gone through till now to shorten their journey to become a success and rich.
According to him Time is the biggest Asset that we have. He is helping young generations to achieve the greater heights in their lives.