Welcome to 28 days of magical task oriented program. I will be posting a new exercise every day that will help to strengthen your gratitude practice. I recommend that you do each exercise in consecutive days as to build momentum and make it a daily practice. I also recommend that you get a journal that can be your gratitude journal where you can write down the daily exercises.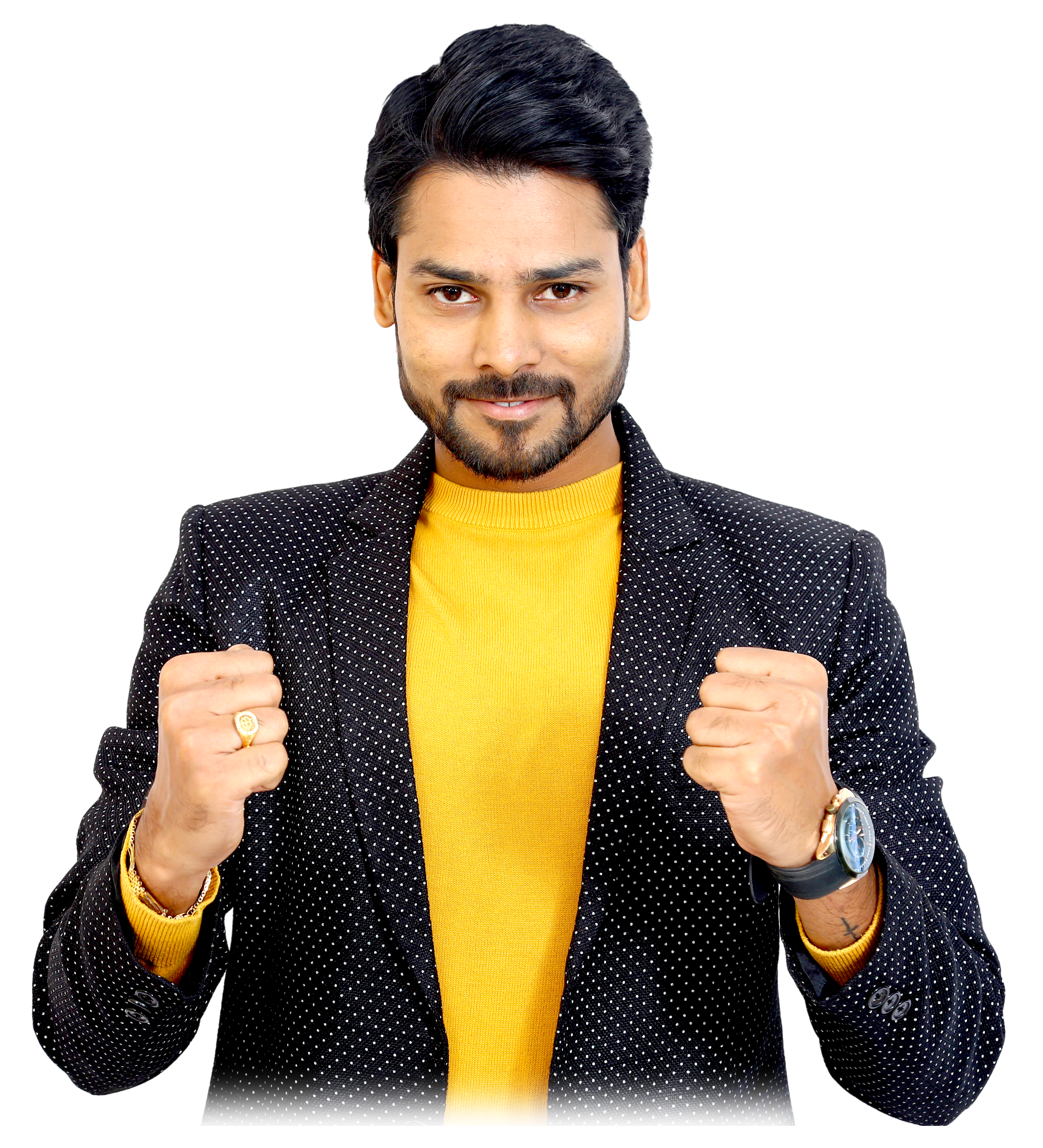 Venu Kalyan is a professional full time coach who's has helped more than 12 Lakhs+ people through his training & seminars. He is from the industry's leading dominates. He has received best emerging life Coach Award received by Telangana Government in 2019 & has received Social Media star Award by Andhra Pradesh Government in 2019.
His vision to empower more than 10 million people. He is having a following base of more than 7 lakh people including all the social media platforms.
He has conducted more than 90+ webinars in last 3 months to empower his mentees from all across the globe.
He has following base of more than 7 Lakhs people including all the social media platforms.
He is helping people with the required skill sets that to attract the abundance in their lives. He truly believes in serving people & he don't want others to commit the same mistakes that he has gone through till now to shorten their journey to become a success and rich.
According to him Time is the biggest Asset that we have. He is helping young generations to achieve the greater heights in their lives.